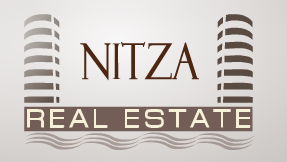 About Us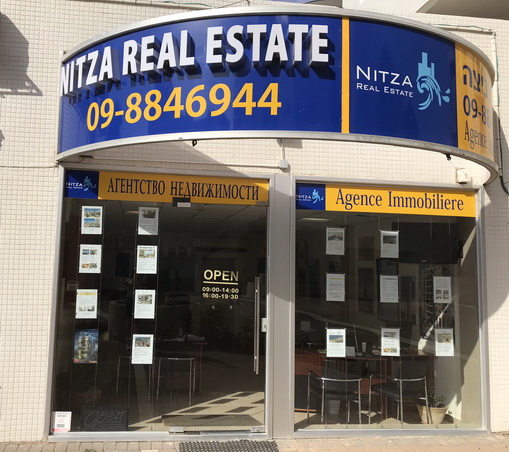 SDEROT NITZA 8, NETANYA, ISRAEL 4226239
Nitza Real Estate, established in 1991, is a fully licensed brokerage & Management company servicing not only Netanya and suburbs, our home base, but the entire Sharon area, from Tel Aviv, North & East to Herzlia, Raanana, Kfar Sava & the Tel Mond area.
With our constantly updated new computerized data base, we can provide our clients the latest information of available properties for sale or rent, from empty land, to commercial & industrial buildings or sites, single & multifamily homes & condo apartments, either second hand, new, nearly new or units available in projects not yet started..
All of our staff & associates are professionally trained & licensed to act as agents/brokers by the Ministry of Justice
For absentee owners we have a complete management service to help you in the areas of property registration with municipalities, electric & gas companies, telephone, cable, insurance &internet service companies, as well as House maintenance Committees(Vaad Bayit).
These services can include renovating & Painting, repairs, acquisition & maintenance of appliances, receiving & placement of furniture, cleaning, preparation of apartments prior to owners or tenants arrival, inspection for insurance requirements, etc.
When units are to be let out, short or long term, we vet tenants & administer the tenants compliance with the contract
Using our site, you may or not find the property you are looking for.
In either case please call or write to our office & we will try to answer your questions in a professional & timely manner.
For personal service with a SMILE.
CALL or Contact
NINA VARSHAVER
(Managing Director)
Phone: +972 9 8826944
Fax: +97298335992
cell: 54 4440867
Email: nina@netanyaproperty.com
ALEXANDRA STUART
+ 972-53-8223513
Email: alexandra@netanyaproperty.com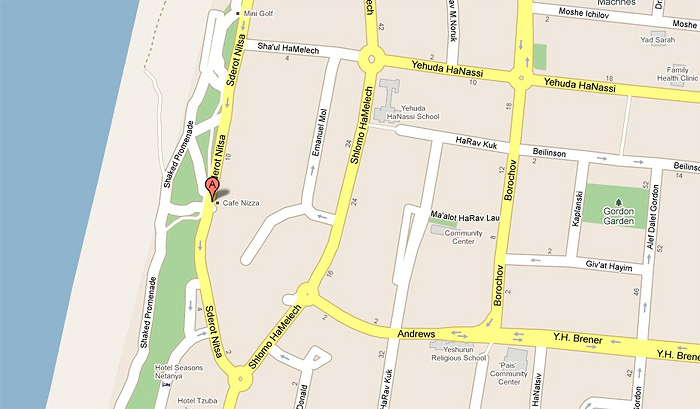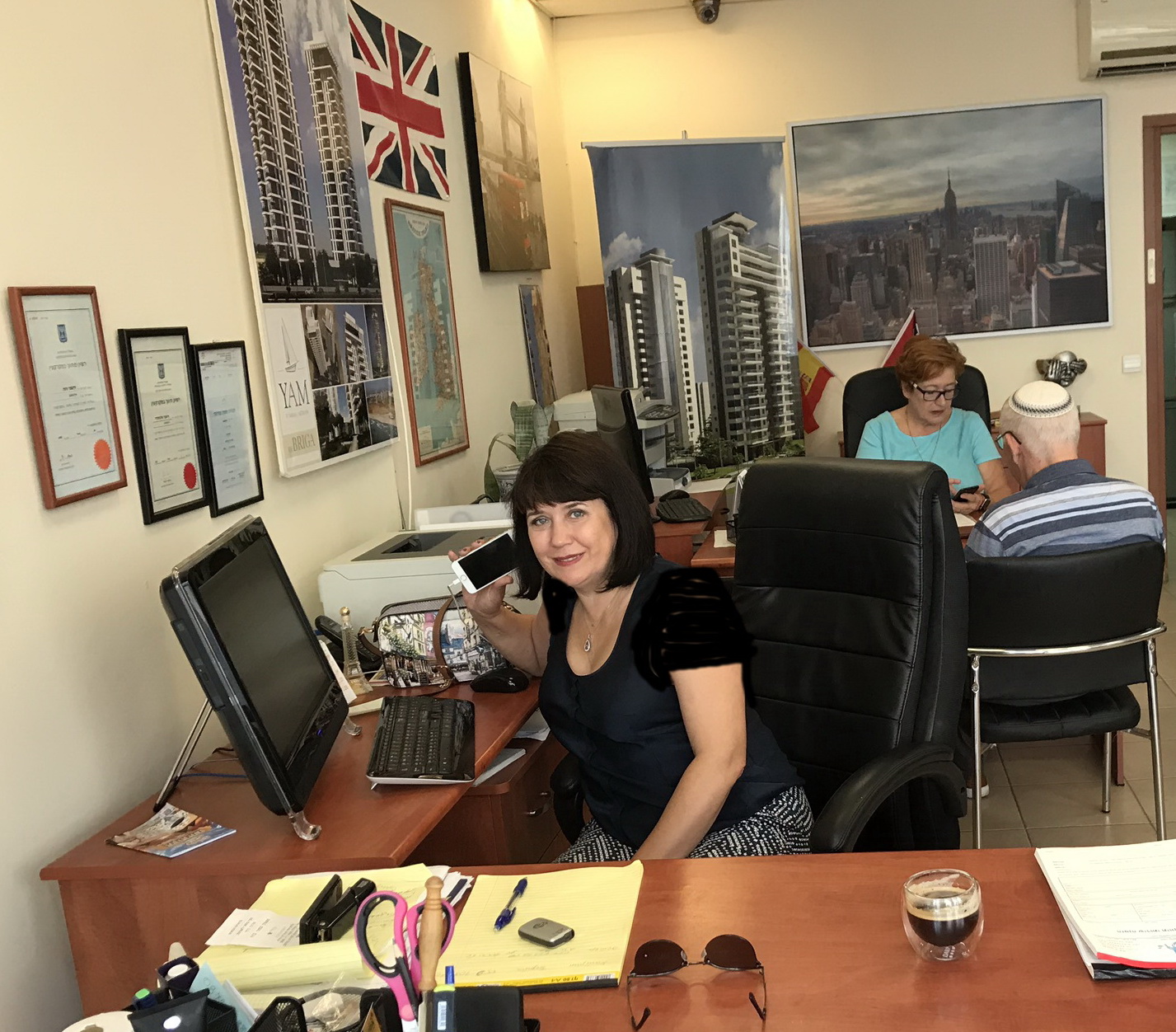 Would you like to share the page with your friends?