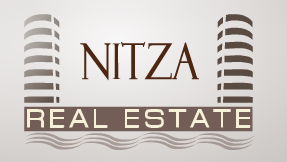 2550000 NIS
Duplex for sale


Price negotiating is possible:
No
General
Location:
Second line of the sea
Construction type:
Resale
Living area size:
130sq.m.
Square balconies or Land:
70
Total number of floors:
8
Min distance to transport:
20
Accomodations:
Charcoal grill, Elevator, Terrace, Storage room, Seaview, Balcony/deck
Appliances:
Air conditioning
Local amenities:
Boating, Cycling, Fishing, Golf, Hiking, Paragliding, Shopping/restaurants, Surfing, Swimming, Tennis
Environment, surroundings:
Beach service (available), Ocean nearby, Ocean view, High-rise buildings, Near bus stop, Parking lot, Disability access, Swimming pool, Fitness center
Comment
Description:
Beautiful 4 bedroom 3 bathroom duplex in super location close to all amenities. Independent garage of 40 sqm. Roof terrace with amazing views of the sea, Netanya and beyond.All rooms with separate air- con.Great deal - must be seen
Square balconies or Land:
70
You might be also interested in...
Listing provided by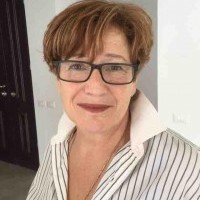 How much will my mortgage payment be?