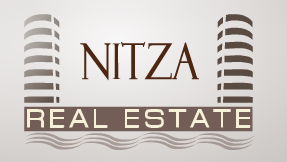 Israel, Netanya, Pierre koenig 9
12000000 NIS
Penthouse for sale


Price negotiating is possible:
No
General
Location:
The firste line of the sea
Construction type:
Resale
Living area size:
350sq.f.
Square balconies or Land:
150
Total number of floors:
15
Furniture:
Partly furnished
Accomodations:
Beach service (included), Covered parking, Elevator, Gas grill, High-speed internet, Patio, Pool, Terrace, Hot water and heating, video cameras, Storage room, Seaview, Satellite TV or cable TV, Electronic security, Gym, Balcony/deck
Appliances:
Dishwasher, Freezer, Refrigerator, Air conditioning
Local amenities:
Boating, Cycling, Fishing, Golf, Hiking, Paragliding, Shopping/restaurants, Surfing, Swimming, Tennis
Environment, surroundings:
Beach service (available), Ocean nearby, Ocean view, High-rise buildings, Near bus stop, Parking lot, Disability access, Swimming pool, Fitness center
Comment
Description:
Phenomenal dream penthouse with its own private pool on roof. Smart flatwith faboulous amenities. Must see.
You might be also interested in...
Listing provided by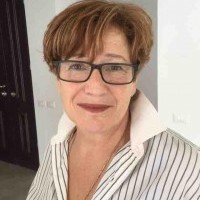 How much will my mortgage payment be?