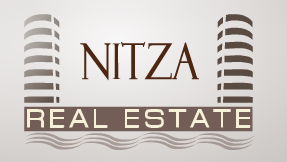 Israel, Netanya, sderot Nitsa 20
11000000 NIS
Penthouse for sale

ID ref # 126
Updated:
18 December 2014

Price negotiating is possible:
No
Available from:
18 December 2014
Open house:
01 December 2014 10:00 - 17:00
General
Location:
The firste line of the sea
Construction type:
New construction
Living area size:
245sq.m.
Square balconies or Land:
60
Total number of floors:
28
Min distance to transport:
10
Furniture:
Partly furnished
Accomodations:
Beach service (included), Covered parking, Elevator, Fitness center, High-speed internet, Jacuzzi, Pool, Sauna, Terrace, Room for cgildren, Hot water and heating, video cameras, Seaview, Satellite TV or cable TV, Electronic security, Security, Billiards room, Gym, Balcony/deck
Appliances:
Dishwasher, Freezer, Microwave, Refrigerator, Air conditioning
Local amenities:
Boating, Cycling, Fishing, Golf, Hiking, Paragliding, Shopping/restaurants, Surfing, Swimming, Tennis
Environment, surroundings:
Beach service (available), Ocean nearby, Ocean view, High-rise buildings, Near bus stop, Parking lot, Disability access, Swimming pool, Fitness center
Comment
Description:
Квартира в одном из самых красивых домов в Нетании
Square balconies or Land:
60
You might be also interested in...
Listing provided by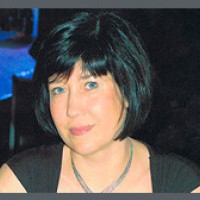 About us:
Я смогу вам помочь найти самую лучшую квартиру
Vkontakte:
No information
Contact email:
nina@netanyaproperty.com
Working days:
Monday, Tuesday, Wednesday, Thursday, Sunday
Working hours:
10:00 - 19:30
Lunch time:
14:00 - 16:30
How much will my mortgage payment be?