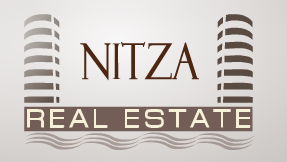 Israel, Netanya, 16 sderot Nitsa
10000000 NIS
for sale

Прекрасный пентхауз с возможностью выхода на крышу

Price negotiating is possible:
No
General
Location:
The firste line of the sea
Construction type:
Resale
Living area size:
350sq.m.
Total number of floors:
18
Min distance to transport:
150
Furniture:
Partly furnished
Accomodations:
Beach service (included), Covered parking, Elevator, High-speed internet, Lanai, Pool, Spa/hot tub, Room for cgildren, video cameras, Seaview, Electronic security, Billiards room, Gym
Local amenities:
Boating, Cycling, Fishing, Hiking, Paragliding, Shopping/restaurants, Surfing, Swimming
Environment, surroundings:
Beach service (available), Near the Hospital, Ocean nearby, Ocean view, High-rise buildings, Low houses, Near bus stop, Near the Bank, Parking lot, Disability access, Laundry, Swimming pool, Fitness center, Near the center
You might be also interested in...
Listing provided by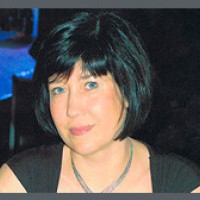 About us:
Я смогу вам помочь найти самую лучшую квартиру
Vkontakte:
No information
Contact email:
nina@netanyaproperty.com
Working days:
Monday, Tuesday, Wednesday, Thursday, Sunday
Working hours:
10:00 - 19:30
Lunch time:
14:00 - 16:30
How much will my mortgage payment be?