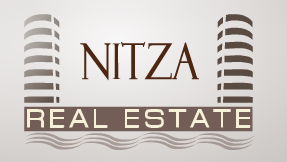 Israel, Netanya, 26 sderot Nitsa

Price negotiating is possible:
No
General
Location:
The firste line of the sea
Construction type:
Resale
Living area size:
140sq.m.
Square balconies or Land:
60
Total number of floors:
32
Min distance to transport:
50
Accomodations:
Beach service (included), Covered parking, Elevator, Fitness center, High-speed internet, Jacuzzi, Pool, Sauna, Terrace, Room for cgildren, Hot water and heating, video cameras, Storage room, Seaview, Satellite TV or cable TV, Electronic security, Security, Billiards room, Gym, Balcony/deck
Appliances:
Blender, Coffee maker, Dishwasher, Freezer, Iron and board, Refrigerator, Air conditioning, Toaster, TV(s), Washing machine, Drier
Local amenities:
Boating, Cycling, Fishing, Golf, Hiking, Paragliding, Shopping/restaurants, Surfing, Swimming, Tennis
Environment, surroundings:
Beach service (available), Golf nearby, Near the Hospital, Ocean nearby, Ocean view, High-rise buildings, Near bus stop, Near the Bank, Parking lot, Disability access, Laundry, Swimming pool, Fitness center, Near the center
You might be also interested in...
Listing provided by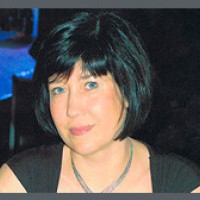 About us:
Я смогу вам помочь найти самую лучшую квартиру
Vkontakte:
No information
Contact email:
nina@netanyaproperty.com
Working days:
Monday, Tuesday, Wednesday, Thursday, Sunday
Working hours:
10:00 - 19:30
Lunch time:
14:00 - 16:30
How much will my mortgage payment be?